MISSION
A new kind of career day.
See It to Be It is an initiative started at UNC Greensboro that creates and disseminates informational web-based videos about high social mobility career paths to middle and high school students in Guilford County, North Carolina.
In these videos, career professionals provide:
An unvarnished look at the pros and cons of each career path and the preparation necessary to succeed.
Representation from diverse racial and ethnic backgrounds, so that diverse students can better envision themselves in these careers.
Watch the trailer:
THE WHY
Let's even the playing field for career prep.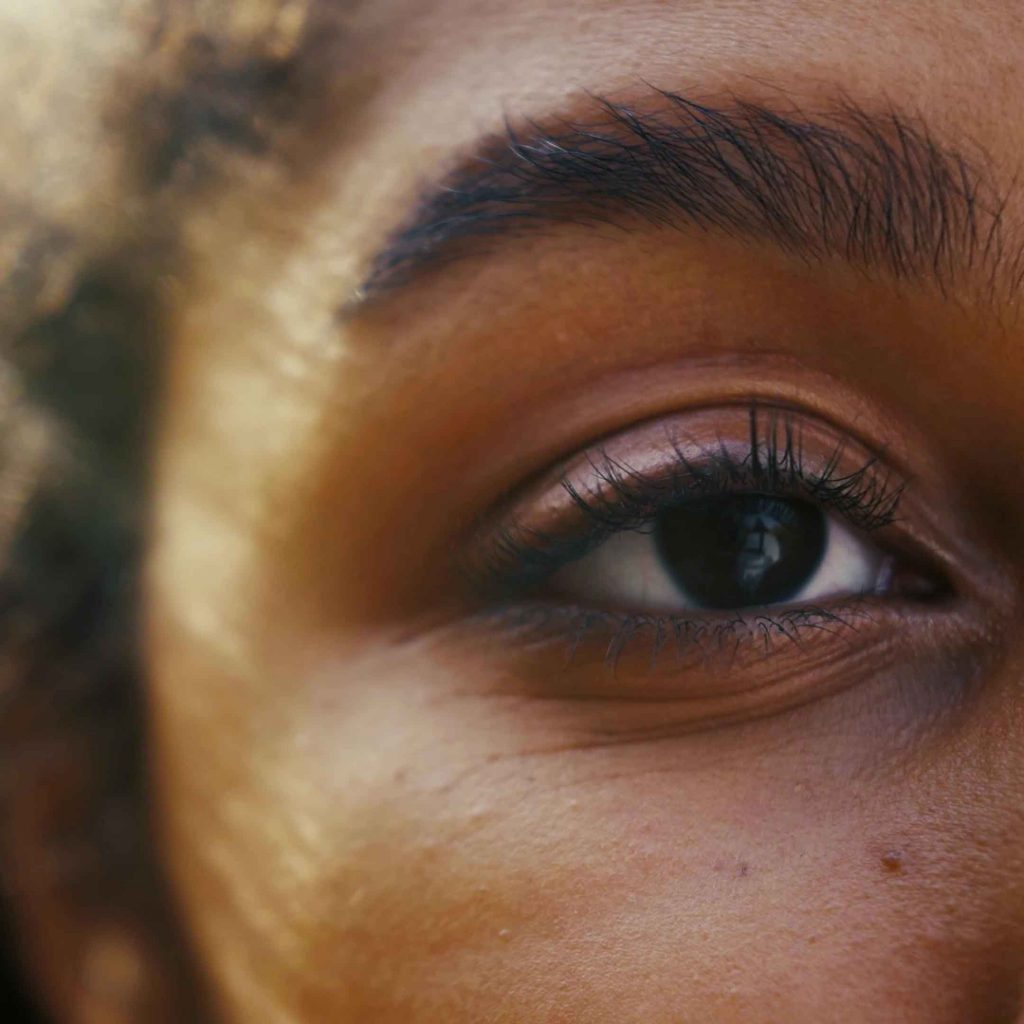 The steps necessary to enter careers – especially high-mobility careers – are not always transparent to middle and high schoolers contemplating life goals.
This lack of clarity is often especially detrimental to Black, Hispanic, and potential first-generation college students, as they may lack the connections and informal career coaching available to other students.
Students may also rarely see people of their own gender or racial/ethnic demographic in a particular career path, a further barrier to success.
See It To Be It was created to help combat these disparities.
The Team
We're an interdisciplinary committee from UNCG, consulting with volunteers from Guilford County Schools.
Project Leaders
Suzanne Vrshek-Schallhorn
Elizabeth Keri
See It To Be It Committee
Justin Golding, Michael Hemphill, Jason Herndon, Carl (CJ) Jones, Gabriela Livas Stein, Cierra Murphy-Higgs, Kristen Roth, Dorian Thompson
Filmmaker
Brian Watts